About the project
Project Name: LiberaForms
LiberaForms, free form software.
Team: Chris Fanning, Andoni Rey Ortiz, David Esteve i López and Antonio Felices Alvarez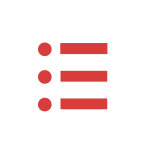 LiberaForms is a libre software tool developed as community, free, and ethical infrastructure that makes it easy to create and manage forms that respect the digital rights of the people who use it.
With LiberaForms you can browse, edit, and download the answers to your forms; include a checkbox to require Data protection policy consent, collaborate with other users by sharing permissions; and much more!
Website: https://liberaforms.org
Team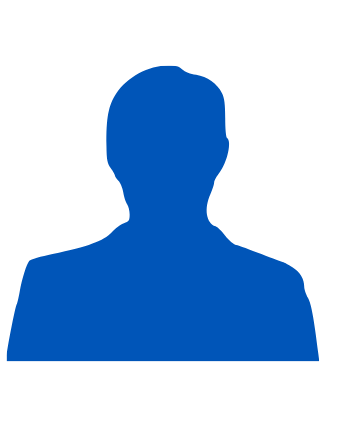 Chris Fanning
Long time free software enthusiast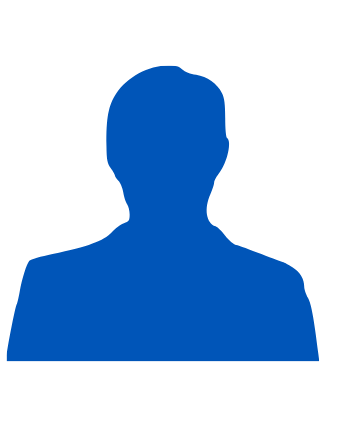 Andoni Rey Ortiz
Polyglot and coder. Passionate about i18n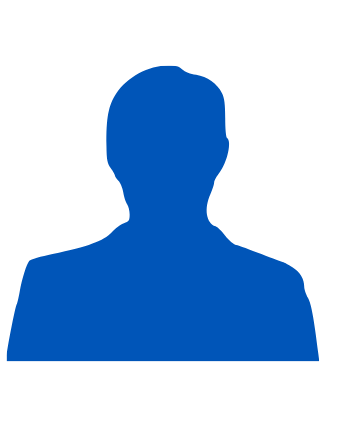 David Esteve i López
Digital Strategist and orthodox Life Designer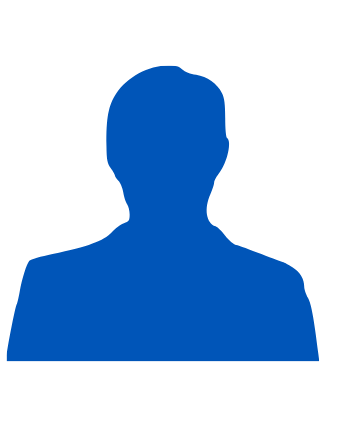 Antonio Felices Alvarez
CSS and accessibility expert. Works with style