About the project
Project Name: Diabetes Data Portability through Open-Source Components
Technical implementation of diabetes data sharing and interoperability.
Team: Mikael Rinnetmäki, Hannu Hyttinen and Ville Kyytinen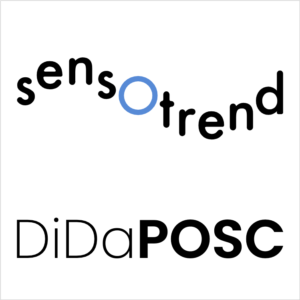 Sensotrend implements open source components for improving diabetes data interoperability, facilitating permission management and log audits for data sharing, and for patient-controlled data storage. The project also studies how people with diabetes set their preferences.