About the project
Project Name: iDISS
Improving Data Interoperability by bridging Standards using human-centric Semantics.
Team: Edward Zimmermann, Svante Schubert, Thomas Habers and Lorenz Nenntwich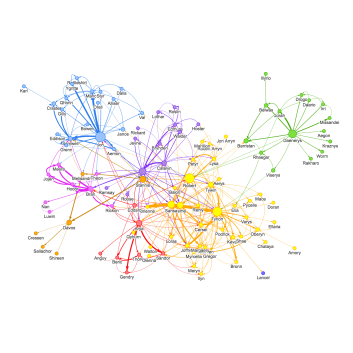 The idea of this project is to enhance data portability of standards for any structured data (XML) by providing tooling and methodology to the standardization groups – the domain experts and maintainers of existing XML standards.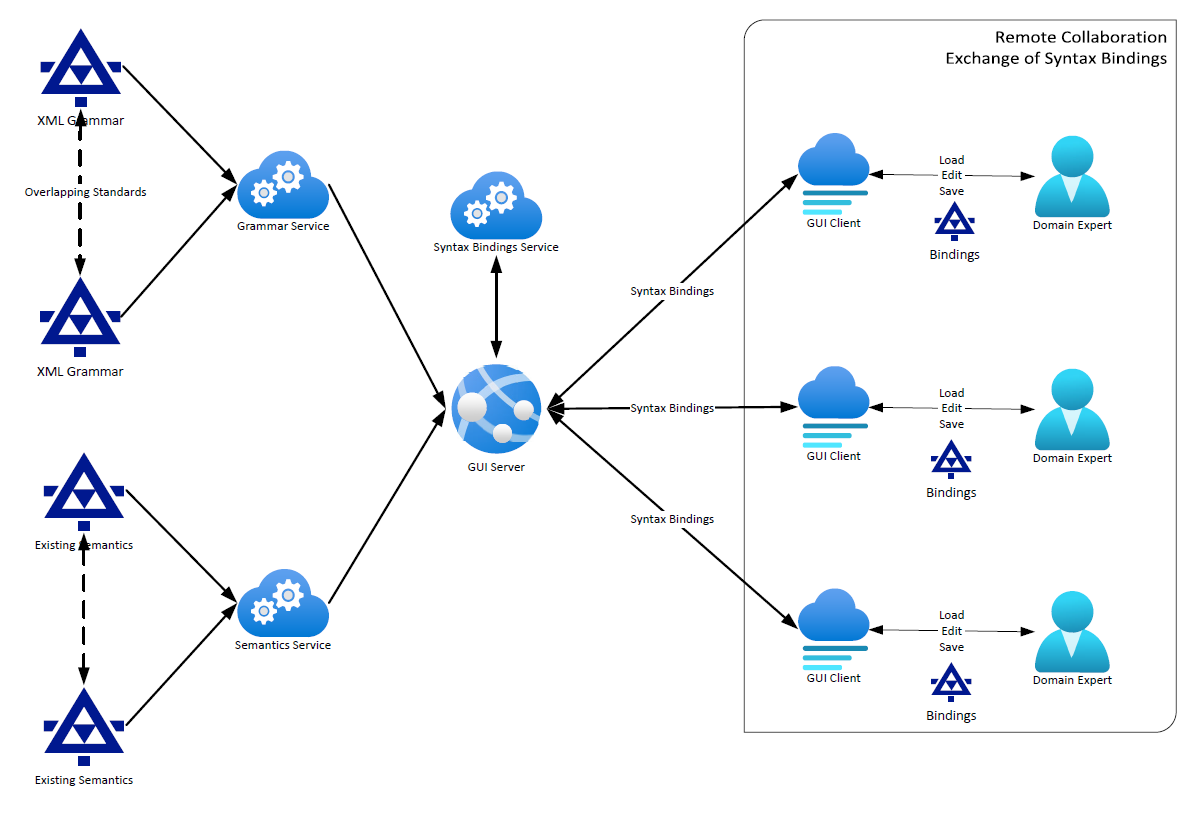 Achievements from the first phase of the DAPSI programme
By the end of the first phase, we were able to present our technical proof of concept.
It included insights that we gleaned from different sources. We reconfirmed and adjusted our initial requirements by interviewing several potential users. The most important phase to us was the evaluation of existing open-source tools and libraries to base our work upon to avoid the "reinventing the wheel" syndrome – and profiting from other community efforts, achieving more and higher quality in less time. Initial choices were made, but we faced a high and difficult learning curve. Therefore, we were proud to deliver our initial technical milestone in October: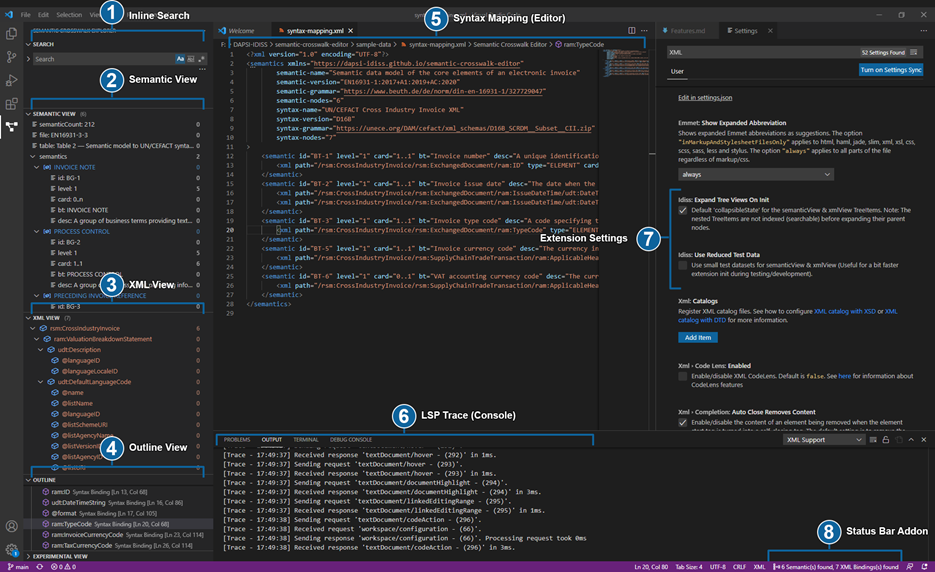 We are looking forward to delivering our MVP tool in January 2022 to the editors of the CEN TC 434 and TC 440,
who are desperately waiting
!
Achievements from the second phase of the DAPSI programme
The participation in the EU DAPSI project allowed our team to focus on innovative problem solving and completely provide open-source technology. Only the financial support made it possible to raise sufficient manpower to tackle the high complexity of creating a toolset for an often-reappearing complex interoperability problem.
Simultaneously, our team was being prepared by DAPSI mentorship to stand on our own feet after the project funding and never to lose our focus on customers' needs – just like some start-ups!
The DAPSI gave prove how to successfully push innovative ideas into the European economy by doing the bottom-up approach!
The participation in the EU DAPSI project allowed our team to focus on a new way of problem-solving. We had a dream and DAPSI's financial support made it possible to raise sufficient manpower to tackle the high complexity of making it a reality – creating an open-source toolset for an often-reappearing complex interoperability problem.
It was unexpected, however in retrospect wise, to treat us like start-ups. The accompanying DAPSI mentorship prepared us (hopefully) how to stand on our own feet after the project funding completes. It taught us the basics like to never lose focus on our user's needs!
DAPSI from my point of view illustrates how the EU can successfully push innovative ideas into the European economy doing the bottom-up approach!

Svante Schubert, DAPSI IDISS project lead