About the project
Project Name: PDS migrator
Move/copy data between Solid pods and leave breadcrumbs.
Team: Auke van Slooten, Ben Peachey and Yvo Brevoort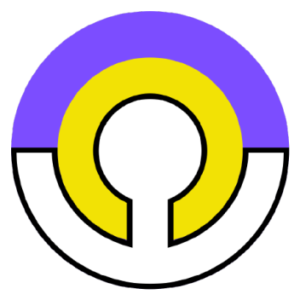 Our goal is twofold, first, make data movement easy on Solid. You own your data and it should be easy to pick it up and store it elsewhere. PDS migrator aims to make it very easy to move your data between providers. Supplier lock-in should be prevented for a good SOLID ecosystem. Also making it much faster for developers to test servers and apps for interoperability.
Website: pdsinterop.org