About the project
Project Name: BDI
Biometric Data Interchange.
Team: Artem Poliakov, Slava Gornostal and Alex Borodin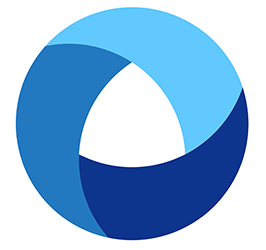 End-users of biometric technology do not know the structure of information which is stored in databases of biometric providers. The proposed system will allow end-users viewing the biometric file format structure along with the metadata stored in it, such as name and date of capture.