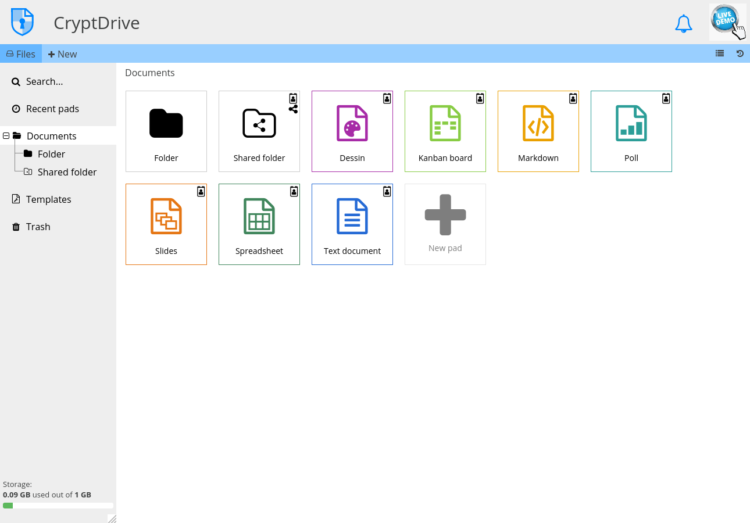 Following the announcement of our 2nd Open Call winners, DAPSI's consortium member Cap Digital has interviewed Ludovic Dubost, CEO and founder of XWiki. This company was one of the winners of the Open Call with its solution CryptPad, and is member of Cap Digital's community.
CryptPad is built to enable collaboration while keeping data private, restoring trust in the software. All content is encrypted and decrypted by the browser of the user. This means that documents, chats and files are unreadable outside of the session where you are logged in, even by us. Today, our main instance 'cryptpad.fr' has more than 200 000 users per month. There are also more than 700 other instances.

In this regard, DAPSI will be the occasion for us to launch new features such as document conversion, import and export and make the product more competitive.

Ludovic Dubost
Read the full interview here.