About the project
Project Name: OKH P&I : Open Know-How data standard for Portability & Interoperability
Enabling Design Portability – Owning your own work, no matter where you publish: portability and interoperability of hardware designs through new Open Know-How standards and tools.
Team: Lukas Schattenhofer, Andrew Lamb, Max Wardech, Barbara Schack and Robin Vobruba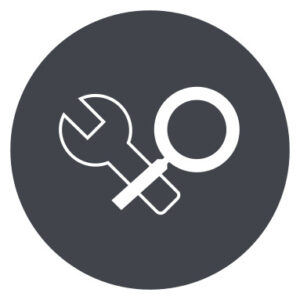 By researching and implementing the next version of the Open Know How Standard we set the basis for data portability for makers and engineers of Open-Source Hardware.
Hardware design data is vital in the livelihoods of 'makers'. It is an expression of their hard work, skill and expertise; it is their "creative work". Open Hardware is itself an innovation priority of H2020. But these livelihoods and this whole area of innovation are at risk. The challenge is in the portability of hardware design data: portability is not seen to be in the interest of any online hardware platforms since it makes it easy for their users to move. This harms makers and their livelihoods by stifling creativity and collaboration, slows progress (including of the platforms themselves) and can mean reduced public access to hardware that could change, improve and even save lives.
Our idea solves this challenge in a way that will both free people from platform lock-in, terms & conditions changes and extractive high fees, and that is actually attractive and adds value to online hardware platforms. In short, it mobilises highly-desirable interoperability to enable less-desirable portability on online hardware platforms.
Open-Source Ecology Germany e.V. and members of the Internet of Production Alliance will research and develop new open standards for hardware design data. We will build on the proven Open Know-How standard for the discoverability of hardware designs. The team will also research uses of online hardware platforms, investigate new options for decentralised data storage and develop two tools for interoperability and portability.
Makers will be able to publish their creative work across many platforms at once, share their work with wider audiences, easily keep their designs up to date, build on each other's work and contributions and secure their livelihoods and work, forever.