About the project
Project Name: Maemo Leste
A free and open source mobile experience.
Team: Ivan Jelincic and Merlijn Wajer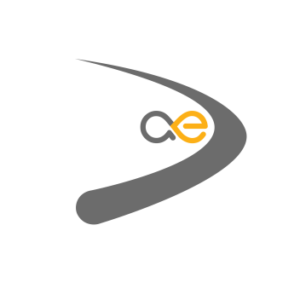 Maemo Leste aims to provide a free and open source "Maemo" experience on mobile phones and tablets. It is an effort to create a true FOSS mobile operating system for the FOSS community. Maemo Leste is based on GNU/Linux. The operating system itself takes much of its design and core components from the Nokia-developed Maemo Fremantle, while replacing any closed source software with open source software.
Website: maemo-leste.github.io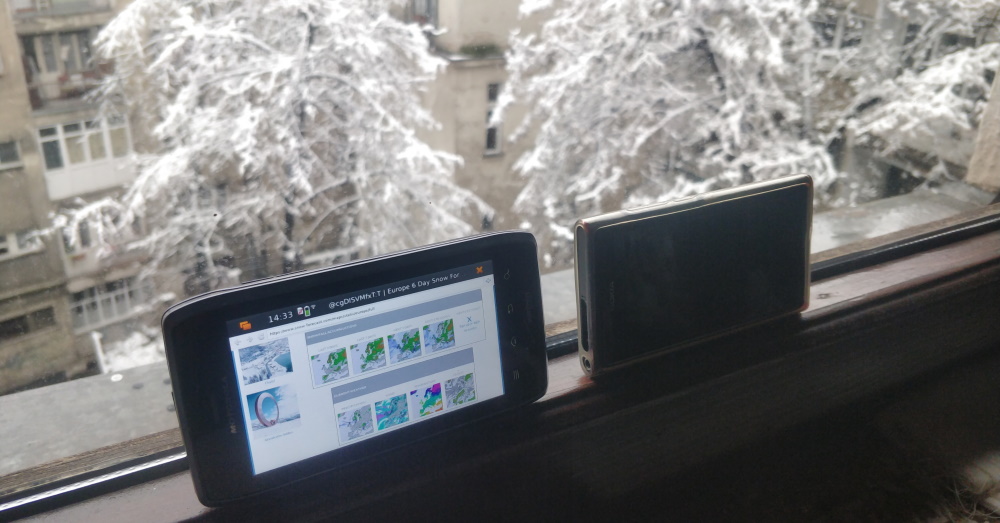 Achievements from the first phase of the DAPSI programme
We integrated Wireguard, Tor and OpenVPN into our free and open-source mobile operating system, Maemo Leste. This helps protect the users' privacy, anonimity and location, depending on how the users use the various software offerings.
We have written extensively about the work in our October news post: https://maemo-leste.github.io/maemo-leste-fifteenth-update-januari-october-2021.html
In addition to the above, we have also been working on adding a chat user interface to the mobile operating system. A short video can be found here:
#maemo Conversations application is alive, written in Qt5. No telepathy backend yet, but that will follow in a matter of weeks. The application does show our IRC, live: #maemo-leste on https://t.co/UWgDiRW3RI pic.twitter.com/kjSZufeDau

— Maemo Leste (@maemoleste) November 30, 2021
Our DAPSI business mentor has been very helpful in suggesting ways to increase our community and sustainability.

Merlijn Wajer