About the project
Project Name: Maemo Leste
A free and open source mobile experience.
Team: Ivan Jelincic and Merlijn Wajer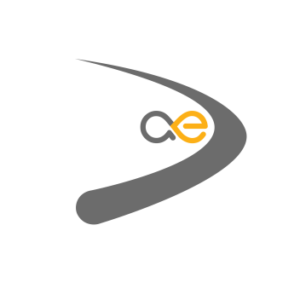 Maemo Leste aims to provide a free and open source "Maemo" experience on mobile phones and tablets. It is an effort to create a true FOSS mobile operating system for the FOSS community. Maemo Leste is based on GNU/Linux. The operating system itself takes much of its design and core components from the Nokia-developed Maemo Fremantle, while replacing any closed source software with open source software.
Website: maemo-leste.github.io