About the project
Project Name: Interoperability improvements to LibreOffice Technology & Collabora Online
Development of a selection of missing interoperability features in LibreOffice Technology & Collabora Online.
Team: Tomaz Vajngerl,  Tor Lillqvist, Lubos Lunak and Dennis Francis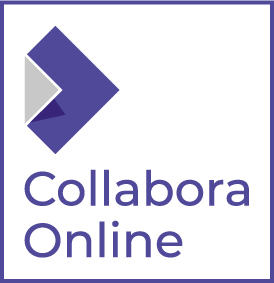 Collabora Online is an open source project built on the LibreOffice technology, aiming to bring a Word processor, a Spreadsheet application and a Slides editor to users, allowing secure and self-hosted collaborative editing.
One pain point is the complexity of the office suite domain: users expect that every possible aspect of the OOXML (DOCX, XLSX and PPTX) file format from Microsoft Office is also available in Collabora Online. The LibreOffice technology used by Collabora Online is the best office codebase outside Microsoft, but still it has feature gaps. Our proposal is to fund the development of a selection of such missing features in LibreOffice. This is meant to ease the transition of users from being locked-into a proprietary, Microsoft 365 to an Open Source, self-hosted collaborative editing service. As part of the process, we also plan to extend ODF to have features that allows data portability from OOXML based services with less formatting loss.
Website: https://collaboraonline.github.io/