by UI-Transfer team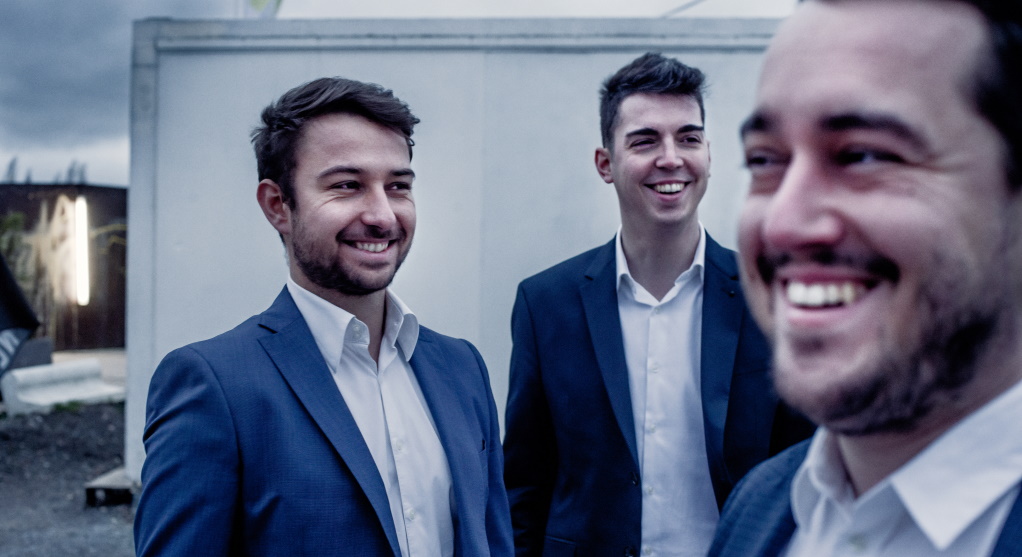 The Challenge
Recently, much attention has been given to Tim Berners-Lee's Solid specification. This is not surprising as the Solid specification is meant to let people easily reuse their data from one party at another party and will thus lead to many positive advancements. However, even though many of those concepts are not new, their application to personal data in organisations is. And, this novelty leads to many unclarities regarding regulation and technical implementations. For example, current legislation like the GDPR is not tailored to the situation that, in the Solid ecosystem, a person can reuse his/her personal data that is currently stored at an organisation (say A) with another organisation (say B) by providing a URI to a set of data values stored at organisation A to organisation B and instructing organisation A to provide continuous (i.e. online) access to organisation B. In addition, for developers, it is not clear how data reuse user journeys should be implemented.
The Solution
The DAPSI programme allowed us to develop our Data Reuse Kit – an open-source set of artefacts to aid both legal experts and developers to design user journeys to enable data reuse with Solid. By doing so, we make it easier for organisations to make data available for their citizens, customers, employees, … in a structured and accessible way and thus enable ultimate data portability and transparency.
DAPSI support
DAPSI did not only provide us with the funding to make this project happen, but also helped us with several coaching sessions about business development. In addition, they helped us to gain visibility by regularly involving us in their communications.
DAPSI journey – Achievements from first phase of the DAPSI programme
In the first phase of the DAPSI programme, we were able to design the legal framework for data reuse using the Solid standard in Europe. We also implemented a proof of concept of a user journey in which this framework was applied. This proof of concept served both as a way to demonstrate the usage of the legal framework and as a way to explore which software components might developers require to support such a user journey.
DAPSI journey – Achievements from second phase of the DAPSI programme
In the second phase of the DAPSI programme, we gained additional market traction and were asked to implement the framework once again in another case. We then used the insights of both cases to distil a set of reusable software artefacts to complement the legal framework and bundled everything in a toolbox called the Data Reuse Kit. At the end of the programme, we published our legal framework as a technical report, were able to grow our team with four people, got several new customers and produced an artefact that does not only benefits Digita, but the Solid community in general. The technical report is available as follows: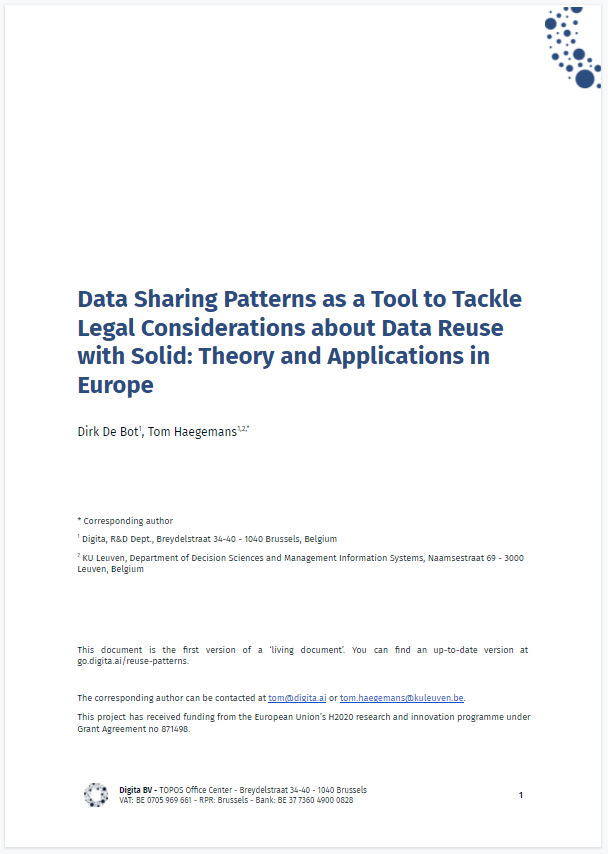 The Data Reuse Kit can be accessed through our
website
and our
Github
profile.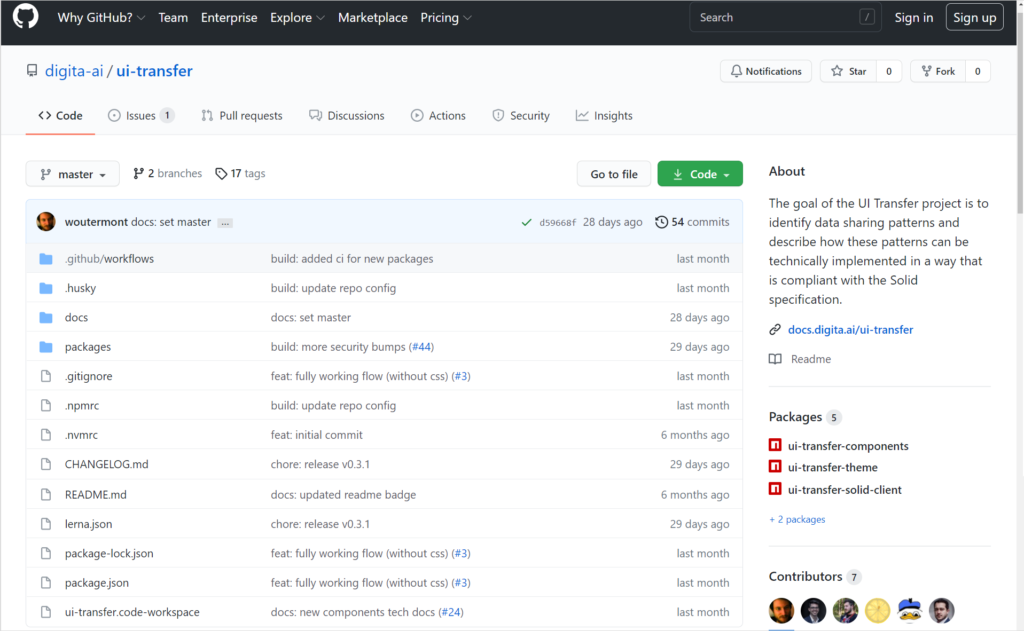 Lessons learnt
During the DAPSI programme, we learned to be persistent and flexible. Flexible to adjust and fine tune several aspects of our business, such as our value proposition and product offering. And, persistent, for example, to keep convincing potential customers of our solution and the value that it brings to them. If we would do it all over again, we would not change a thing.
What's next
In the next few months and even years, we will keep using the results of our DAPSI projects in initiatives in which our customers want to make data available to their citizens, customers and employees. We are proud that, in this way, we can promote the concept of data portability and bring the world a bit closer to a better internet.
More information
You can find more information about Digita and our work on our website, LinkedIn or Twitter.