As we celebrate the one year anniversary of the Data Portability & Services Incubator, we spoke with Sara Mateo, the project coordinator, about the past, present, and future for DAPSI.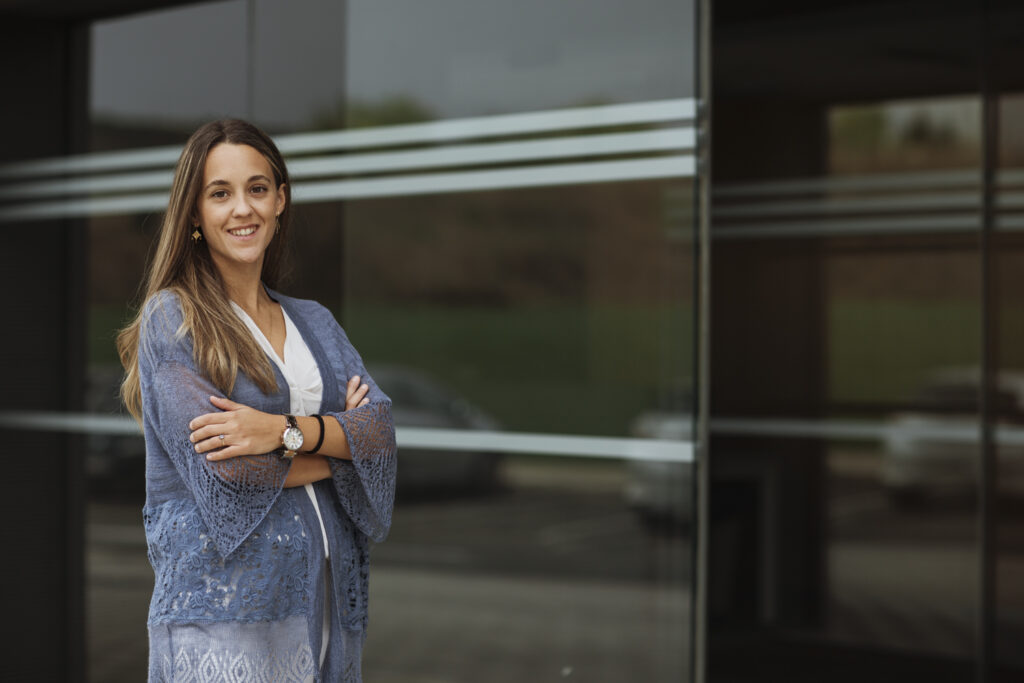 What is your assessment of this first year of the project?
Definitely, it has been a special year for everybody. After the first months of project, mainly spent in preparatory actions, the COVID-19 pandemic arrived.
All countries worldwide have suffered disruptions and face challenges at health, economic and social level. There is a complicate horizon and uncertainty, mainly for small companies.
Nevertheless, moments of adversity are also moments of opportunity. Thus, I believe that the lockdown was somehow a time for innovators to think about new projects and dedicate time to make them real. This could be one of the key ingredients for the high participation in our 1st open call. Data Portability and Services awoke the interest of the researchers and innovators, exceeding our expectations in terms of call participation. We received 182 applications.
A hard and intense process of selection resulted into 11 winning proposals with more than 1.3M€ of funding committed to support them. We officially started the incubation programme with our innovators in September. Let's see the interesting results they deliver in the coming months!
What are the lessons learnt and main achievements so far?
One of the main insights after this first year and the first call is that Data Portability is a topic of huge interest in Europe. The large community of followers on twitter (with +1.000) prove it, as well as, of course, the results of the 1st open call. We have also learnt that remote work is possible. We have managed to adjust our DAPSI programme towards a 100% virtual format with successful results. Some sessions were designed to be physical, but the current situation made us to re-think it. For the moment, things are working well with this new approach. In addition, I can say that with the 1st open call we have learnt how to make the process for applicants clearer. We will try to simplify as much as possible their work for the coming calls.
What's next for DAPSI?
Our main upcoming milestone is to launch the 2nd open call in few days. This will be open for two months, closing in the beginning of 2021.
For this new call we will increase the available budget over 2M€. This means that we could select up to 18 new projects to join DAPSI in this second round.
A second important date for us is also end of January when we will organise an event with the 11 projects selected in the 1st open call. They will have the opportunity to present the main results achieved until then. A jury of experts in the field will select the 7 best projects that will pass to the next phase of the incubation where they will get extra funding (up to 50k€).
DAPSI empowers internet innovators to develop data portability solutions. How will European citizens benefit from the results of the DAPSI project?
This is the main goal of DAPSI, support citizens in their control of their personal data. There is a lot of work to do in this area. With the current funded projects, we contribute to this through small "pieces of work" to improve Data transparency, compatibility or security; and also with applications and services for specific sectors such as Data Portability in the Housing Rental Sector or a Digital Immunization Passport for health records.
Additionally, to maximize the impact and adoption of these solutions, DAPSI strongly encourages the projects to deliver interoperable and open-source results. Thus, allowing other innovators to continue building on top of what was funded under the scope of DAPSI.