Current times highlighted the importance of giving families and friends the ability to stay connected through chats and audio/video calls. But how can they keep their data when these platforms are shut down? XPORTA project is here to address the challenge! Find out more in this interview with Matthew Wild.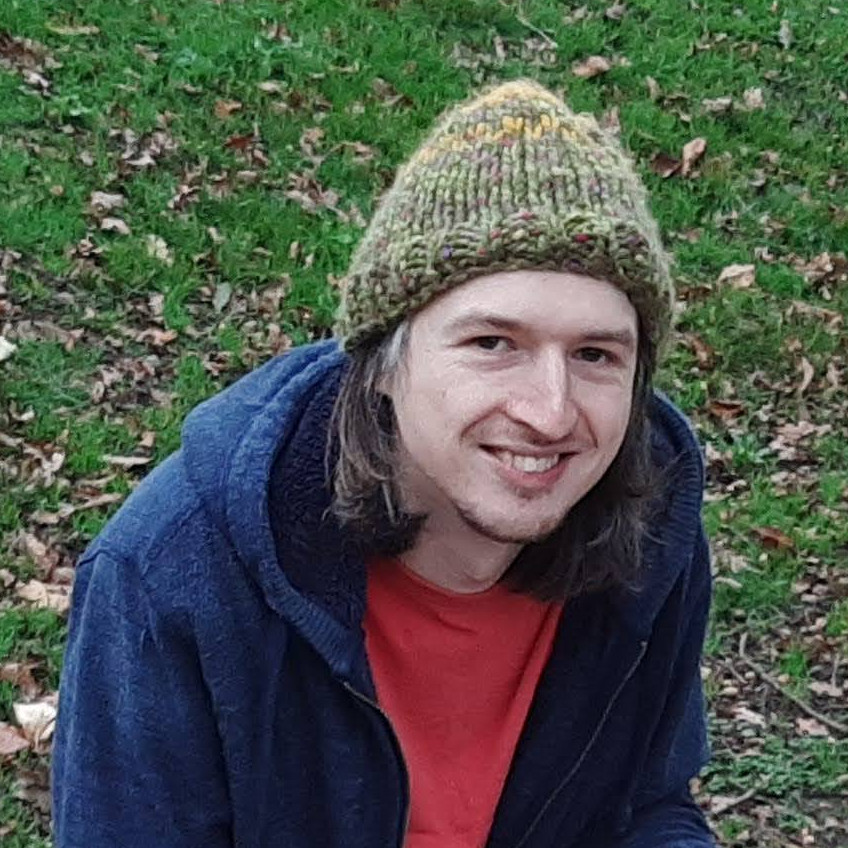 Can you briefly introduce yourself?
Hi, I'm Matthew Wild. I'm a developer with a passion for open source, open standards, and online communication. Most of my work is within the XMPP ecosystem, an open protocol that enables people to communicate in real-time using their choice of provider and software.
I'm currently working on Snikket, a project building a user-friendly messaging platform for families and other social groups, built on top of XMPP and principles of openness and decentralization.
What is your motivation to work in the data portability field?
Over my time working in XMPP, I've seen communication providers come and go. Often such transition is painful for users, who have no easy solutions to back up their data or move it to new providers.
More recently I have been working on a hosted platform for Snikket, and I want to ensure that we make it as easy as possible for people to transition to and from our service, allowing them to migrate between providers and empower them to run their own self-hosted Snikket service if they want to.
How did you hear about DAPSI and what drove you to apply?
I heard about the DAPSI open call through people sharing it on fosstodon.org, part of the Fediverse open social network. Unsurprisingly, the principles of open standards and interoperability that DAPSI promotes resonate strongly with that community.
At the time I heard about DAPSI I had been struggling to find funding for Snikket as a not-for-profit, and I was preparing to put the project on hold while I found alternative work. Being accepted into DAPSI enabled me to continue working on important aspects of the Snikket mission, namely the data portability goals on our roadmap. But it also supported me in other ways I wasn't expecting, such as the strategy and business training that came with the programme. Learnings from these sessions will prove valuable as I continue to grow the project to long-term sustainability.
In simple words, what challenge does your project address?
Through this project, we want to give people choice about how they communicate online. That choice is currently limited, and people are often forced to agree to unfair data collection practices just to communicate with their loved ones.
Open standards, interoperability and data portability are the technical foundations required to improve this situation. DAPSI has enabled me to work on developing standard data formats for contact lists, message history, and other data associated with a user's account. I'm also building tools to make transition between service providers easy for people, allowing them freedom of choice not currently offered by most proprietary services.
Just recently a medium-sized XMPP provider based in Germany with over 7000 monthly active users announced that it was to shut down its service with short notice. Building on the work I've done so far for this project, I was able to quickly put together an early version of a migration tool that would allow people to export their account data to a file, or move it to a new provider before the service closed. This is the kind of success story I am pleased to be a part of.
This is just the beginning of work that will continue growing to benefit the whole XMPP ecosystem, as well as forming an integral part of Snikket.
What solution are you developing?
The motivation for working on Snikket came from my own family. As a firm believer in open solutions, it troubled me to see them using proprietary messaging apps funded by advertising and personal data collection.
I'm happy to say that these days we all use a private Snikket instance for chats and audio/video calls between family members. It has been particularly heartening for children to stay in contact with grandparents through social distancing restrictions.
The core of Snikket is open-source server software that people can self-host, or non-technical folk can request instances managed by our not-for-profit organization. In addition to the server software, we provide open-source mobile messaging apps that feel familiar and easy-to-use.
What will be the next steps?
I'd like to help more people replicate the success I've had with moving my own family away from proprietary services. We've also had interest from clubs and small organizations that care strongly about privacy and data sovereignty.
The current focus for the Snikket project is to bring our hosted service and our iOS app out of beta. And of course, finish work on our account export and portability tools!