Delta Chat started with a father trying to provide his 13-year-old daughter a secure communication tool. With DAPSI's support, this team is now working towards the goal of helping users make informed choices about their messaging apps, email clients and providers. Henriette Signer, from project EPPD, tells us all about it in this interview.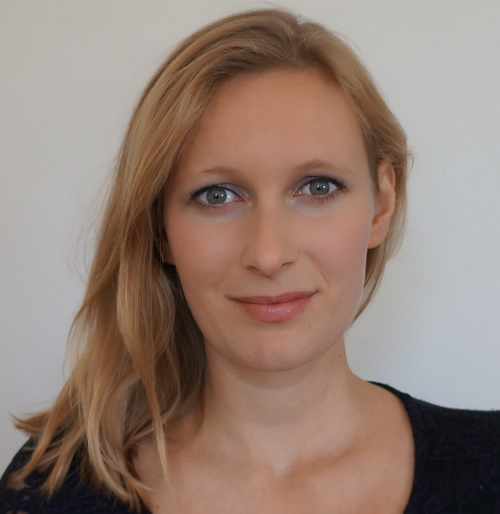 Can you briefly introduce yourself?
I am Henriette Signer, 30 years old and technical coordinator of the merlinux team. I am responsible for international relations (English, French, Spanish, Russian), funding, event management and networking/ communication. I love music, botanics, outdoor sports and audiobooks.
What is your motivation to work in the data portability field?
With this project, we would like to help users making informed choices about their messaging apps, email clients and providers. The tight relation between email providers and the well-functioning of our app Delta Chat is crucial for the user experience. We therefore want to facilitate onboarding, inform about diversity, different conditions and performances of email providers so users can easily communicate in a secure and autonomous way.
How did you hear about DAPSI and what drove you to apply?
We got the tip to send our proposal from a former funder and co-worker with whom we already accomplished a successful funding project last year.
In simple words, what challenge does your project address?
Our project addresses the need for information and transparency when choosing an email provider and email client, or messaging app.
What solution are you developing?
In 2017 Delta Chat was developed by Bjoern Petersen who wanted to provide a secure communication tool for his 13-year-old daughter as an alternative to Whatsapp, Telegram etc. He therefore used the email ecosystem as base for an end to end encrypted, decentralized (no central server), independent and widely compatible email app looking like a messenger. Everyone who has an email address can use it.
What will be the next steps?
We would like to further develop an allrounder solution for all kind of institutions, associations or companies who need a reliable, secure, GDPR-conforming and easy way to communicate, providing additional licences and consulting.