About the project
Project Name: ORATORIO
Energy data exchange platform
Team: Jean-Baptiste Bernard, Guillaume Pilot, Filip Gluszak
The ORATORIO project plans to bring pragmatic and efficient answers to the data portability, based on the extensive experience of GridPocket team in large scale deployments of digital energy services with electric and gas utilities, as well as many years of applied research of data security, analytics, open data and human acceptance.
The ORATORIO project consists also in the development of a platform that will store different types of energy data of consumers and prosumers (consumption/production and IoT data in this prototype): consumption data, energy profiles, analytics of use, data of IoT devices, electric vehicule data.
The ORATORIO platform can be divided in two components: an energy management component to allow user data management, and a portability component to connect users with energy third-party companies and energy providers.
Website: www.gridpocket.com
Team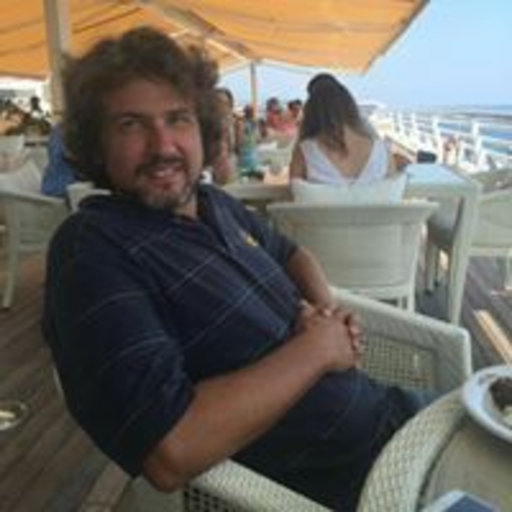 Jean-Baptiste Bernard
Senior Data Scientist at GridPocket, in charge of the innovation and production projects. He has a Cognitive Science PhD in cognitive science and worked as a post-doctorate at Berkeley University, CA, USA.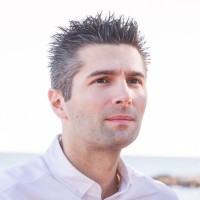 Guillaume Pilot
head of its R&D department at GridPocketl. Guillaume was a research engineer in INRIA before to join GridPocket. He is specialised in the UX/UI implementation of energy portals and masteries open-source IoT solutions.